News
3 Feb 2021
Increasing food production is one of the greatest challenges of the 21st century. The Australian Academy of Science has produced a video featuring researchers...
16 Sep 2019
Dr Caitlin Byrt explores strategies for advancing water filtration.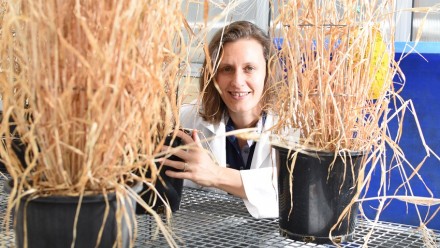 7 Mar 2019
To create a future you can look forward to we need to upgrade our crop plant resources. Upgrading crops to improve productivity and adapt to environmental...