L'Oréal Australia For Women In Science Fellowship
In a series of discoveries, Rowena and her colleagues at The Australian National University (ANU) have revealed some of the biochemical tricks the malaria parasite uses. Now she is honing ways that chloroquine-based drugs can be altered to give them a new lease of life.
Rowena's achievements have won her a $20,000 L'Oréal Australia For Women in Science Fellowship which she will use to study the complex biochemistry that gives rise to resistance.
Watch the YouTube interview.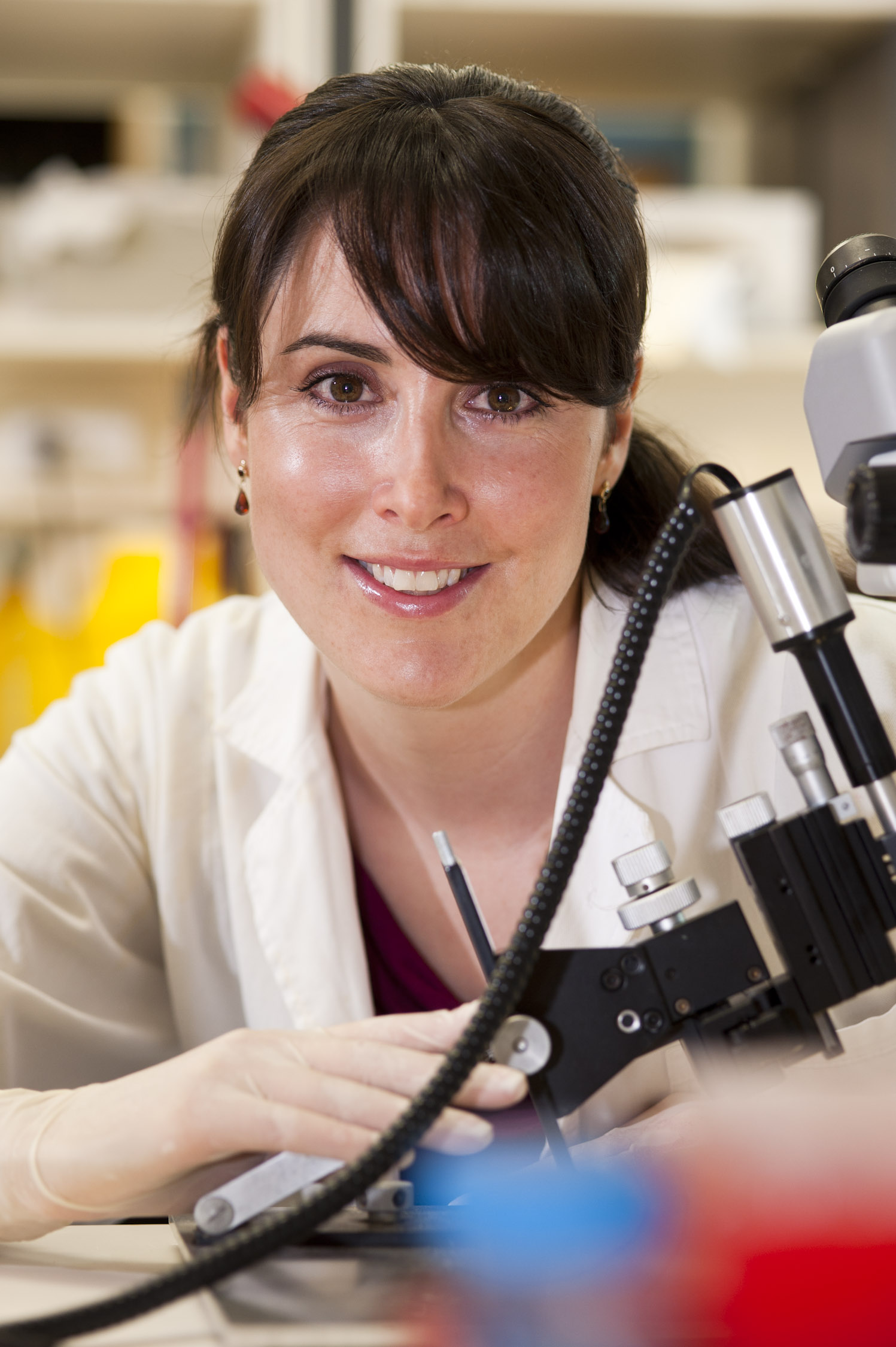 Rowena Martin, The Australian National University, Canberra/The University of Melbourne (credit: L'Oréal Australia/sdpmedia.com.au)